Saturday and Sunday, November 19 & 20  2017
Holiday Fiber Frenzy! – Sunday November 27 & December 4, 2016
11-am to 4pm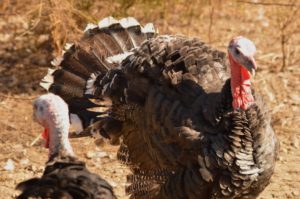 The first weekend of our holiday open house features Thanksgiving turkey pickup for pre orders or choose a leg of lamb or roasting chicken to grace your holiday dinner! We will be open the following two Sundays for holiday shopping or by *appointment if these dates do not fit your busy holiday schedule!
*Call or e-mail to set up your personal shop time!

YARN FROM THE BARN – Lovely natural colors and hand dyed yarns in sport weight, worsted and bulky……plus books and patterns to inspire you.
ASTONISHING FLEECES – Washed or raw fleeces. Choose from beautiful Blue Face, CVM/Merino fine wools, or luxurious English Leicester.
SPINNING and FELTING FIBER – featuring Winter Solstice blends, Midnight Blue, Red Sparkle, White Diamonds and our NEW Peacock Blend! … Natural colored wool felting batts, ART BATTS for wet felting and more.
FAB-U-LOCS art dyed Blue Face and English Leicester lock wool for core-spinning/art yarns/felting/knitting.
SHEEPSKINS….Washable tan done here in Wisconsin!
SLOW SOX..custom made with our wool in a 70%wool/30%nylon blend
ECO-WOOL FELTED LAUNDRY BALLS… no more dryer sheets!
WASHABLE WOOL BLANKETS AND THROWS… woven in the USA with our wool in a natural plaid
JACQUARD DYES, SILK SCARVES AND NEEDLEFELTING SUPPLIES
ASHFORD WHEELS – We have the popular double treadle TRAVELER… book your private spinning lessons and accessorize your new wheel.
ASHFORD RIGID HEDDLE LOOMS… BLENDING BOARDS also available!
RAINBOW CARDING COMPANY can process your wool "plain" or "fancy"… with glitz or accent luxury fibers/dyed lock wool!
FARM TO TABLE LAMB, TURKEYS, CHICKENS – Licensed, USDA inspected, chemical free and humanely raised. Wonderful for your holiday table or a great gift for anyone.
***UNIQUE GIFTS are mixed throughout the shop to add to your shopping fun! Vintage collectables, art, unusual books, kitchen gadgets… children's books and puzzles.
OUR YARN & FIBER BARN  will be open for your shopping convenience throughout the holiday and winter season…. please call or email before coming.
LIKE us on Facebook at FACEBOOK.COM/RAINBOWFLEECEFARM to catch upcoming farm happenings.
Upcoming event: Our Spring Shearing Show, April 22 – 23, 2017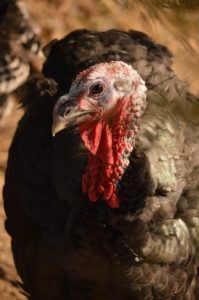 Patty Reedy and Andy Wersal, W7181 Hustad Valley Road, New Glarus, Wisconsin 53574
Telephone: 608-527-5311, email: RainbowFleece@gmail.com